Laser Hair Removal
Last updated: November 14th, 2023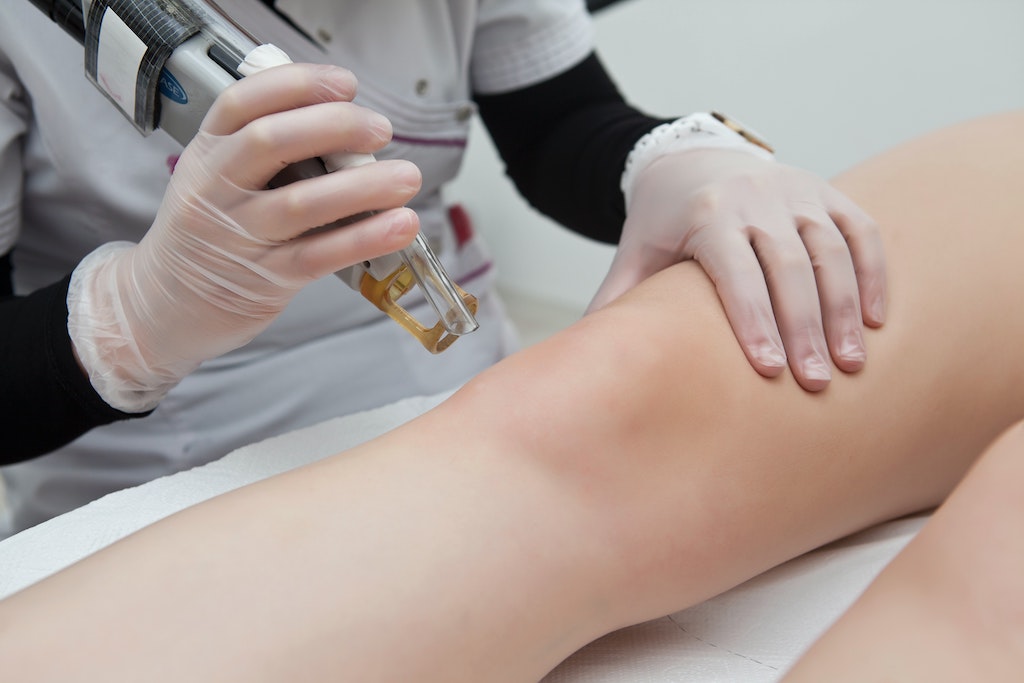 What is Laser Hair Removal?
Laser hair removal is a procedure the employs laser to remove hair. The laser hair removal practitioner directs towards the hair. The laser, a highly-concentrated light beam, gets absorbed by the melanin (pigment). The light then transforms into heat. This damages the hair follicles and in turn, hair growth gets delayed or stops altogether.
In most cases, the laser does not remove hair permanently. Once the initial sessions are over, top-up sessions are usually required to remove unwanted hair.
Laser hair removal is most effective when there is a high level of contrast between light skin and dark hair. This helps ensure that the melanin of the hair and not the melanin of the skin absorbs the light. This reduces the risk of damage to the skin.
Technology that addresses these issues is in development and advances are constantly being made.
Why should you go for laser hair removal?
Laser hair removal is one of the more effective ways to remove or reduce unwanted hair. Laser hair removal is effective on most areas of the body. Except for the eyelids and surrounding area. As well as tattooed skin.
When should you not do laser hair removal?
Sun exposure can damage the skin after a laser hair removal procedure has been carried out. Thus you should do it during those seasons when the UV index is lower. I.e. Maltese summer is not ideal.
You should also avoid having a tan. A tan decreases the contrast and can increase the risk of damage to the skin.
Other hair removal procedures such as waxing should also be avoided. This tends to affect the hair follicles.
Laser hair removal procedure
The number of sessions required to remove the unwanted hair will vary according to the location of the hair as well as your type of hair. During the procedure, you will need to wear goggles to protect your eyes from the laser. Some form of cooling is generally applied to the affected skin to lessen the discomfort.
During the actual procedure, the laser hair practitioner will hold the laser device against your skin. When activated, a laser will pass through your skin to reach the hair follicle that will get damaged by the heat.
Session duration will depend on the area being treated. The larger the area the longer the session. It's not uncommon for sessions to last up to one hour or more.
The machine might be a bit noisy when it "fires" the laser. Don't worry about this. As long as you're wearing the protective glasses, you're in good hands.