Pregnancy Test
Last updated: April 25th, 2023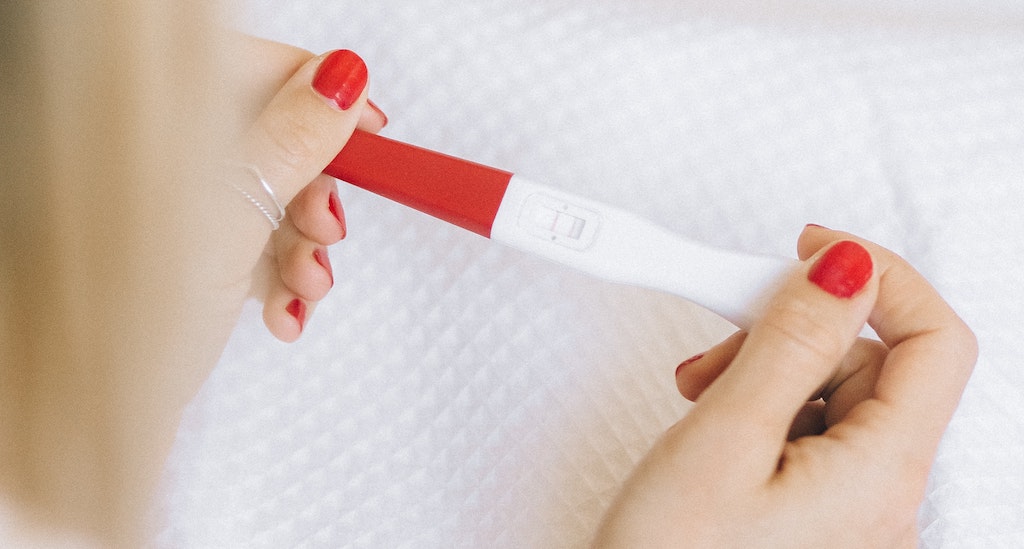 When should it be done?
To get a clear result the pregnancy test should be taken at least 3 weeks (21 days) after you last had unprotected sex. If your period is reliable and it's clear that you missed it, you can take the pregnancy test on the first day after you think you've missed your period.
Some very sensitive pregnancy tests can be used even before you miss a period, from as early as eight days after perceived conception.
How is the result obtained?
Typically a pregnancy test comes in a box that contains 1 or 2 long sticks. Urine on the stick makes the result appear on the stick after a few minutes. All tests are slightly different, so it is imperative to check the specific test's instructions.
All pregnancy tests work by detecting the hormone human chorionic gonadotrophin (hCG), which starts to be produced typically six days after fertilisation.
Does the time of day matter?
While not necessary, many pregnancy test manufacturers recommend that you take their pregnancy test in the morning because the first morning urine typically contains the highest concentration of the pregnancy hCG hormone.
However, hCG nearly doubles about every two days in early pregnancy. Therefore, after the fourth or fifth week of pregnancy, typical hCG levels are high enough to give an accurate pregnancy test result without having to use first morning urine. This allows taking the pregnancy test at any point during the day.
How reliable is it?
The below video from the NHS gives a quick yet very good overview:
Therefore, while a positive test result is almost certainly correct, a negative result is less reliable. If your test result is negative but you still think you're pregnant, wait a few days and try again. Speak to your GP if you get a negative result after a second test and your period has not arrived.