Facial Treatments
Last updated: February 18th, 2023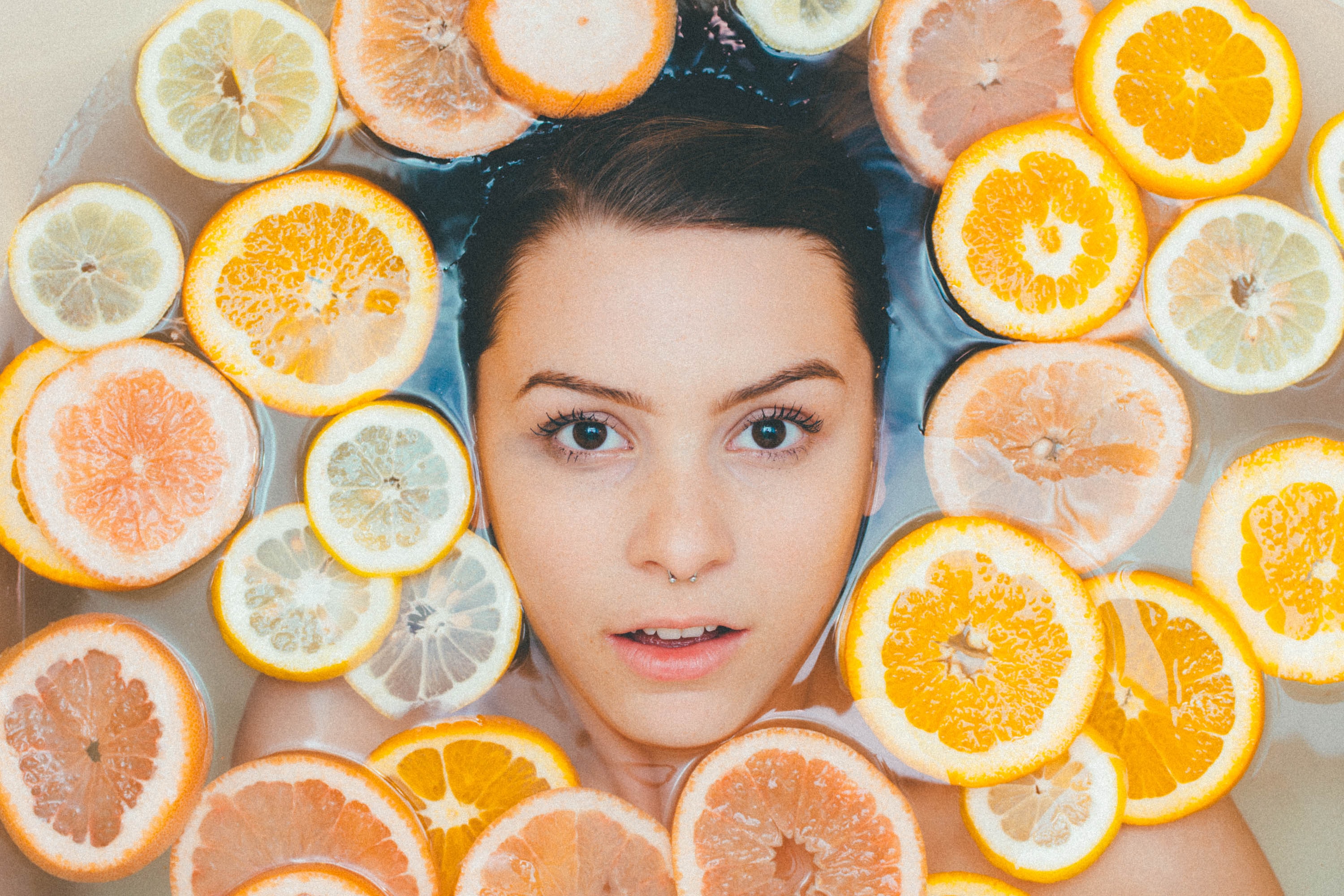 What is a facial?
Facials comprise of a family of non-surgical cosmetic procedures. These involve a regimen of skincare routines specifically designed for the face. Facials are done for a variety of reasons; from deep cleaning and cleansing to anti-ageing to relaxation.
This means that the procedure, as well as the products used, will vary according to the goal of the facial being done.
Either way, facials represent one of the best skincare routines for the face. This is one of the reasons why it enjoys the popularity that it does.
Why do a facial?
Facials have many benefits. They can help reduce negative environmental impacts such as sun exposure and pollution. By cleansing and detoxifying the skin.
Facials can also address certain skin conditions such as acne, whiteheads, and blackheads. Facials can also be quite relaxing, making them a good de-stressor.
Certain facials can also promote better blood circulation, treat marks. This ultimately leads you to feel better. After all, we all like a bit of pampering. Especially when this has health benefits that also make us feel better afterwards!
When should you do a facial?
The frequency at which facials are done will depend on your skin type and the type of facial you're doing. Some facials, such as anti-ageing facials might follow a specific program. Others can be done more freely, depending on your skin and lifestyle. The beautician should be able to give you better advice once an initial assessment has been made.
Facial procedure
Facial procedures vary from one type of facial to another. Regardless of the variation, most facials start with a consultation session. During his session the beautician will not only assess your skin, but listen to any concerns you might have. Paying special attention to what you hope to achieve through the procedure. At this point, he/she might ask you some questions. These to help the beautician better understand what kind of treatment will work best for you.
Most facials consist of four basic steps. Although these may vary from one treatment to another. Either way, the four basic steps include
Cleansing
Exfoliation and extraction
Massage
Mask
The procedure's time will vary according to the treatment done. The whole session should take an average of 60 minutes. But your beautician or aesthetician will advise you before the start of the treatment on anything you need to know.