Counselling
Last updated: September 26th, 2023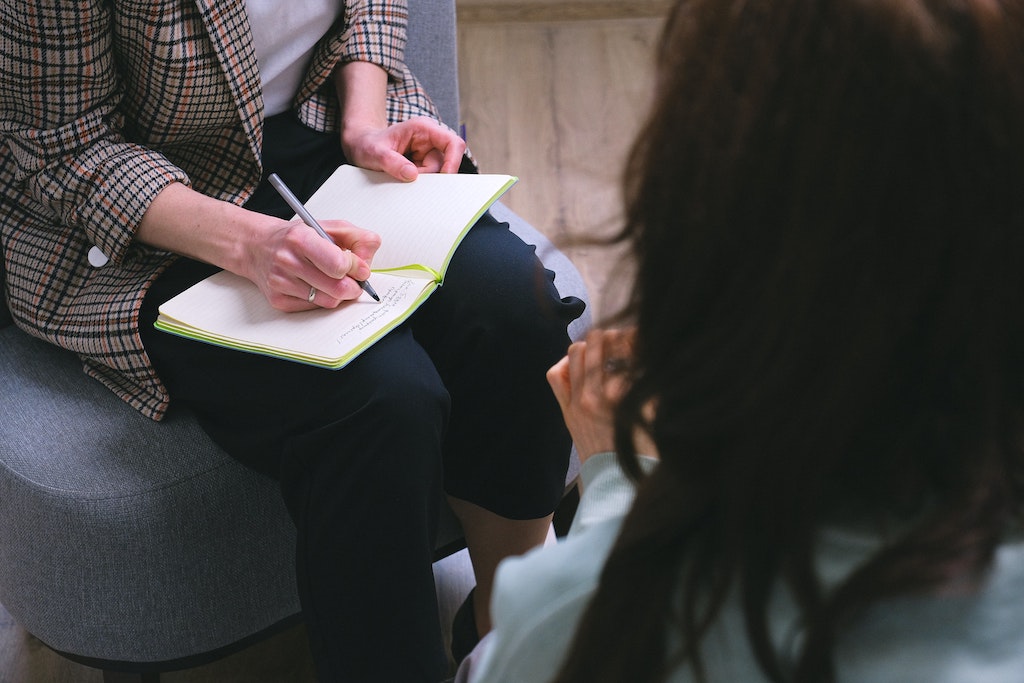 What is counselling?
Counselling is a form of therapy in which a counsellor can help you address a range of emotional issues. While the term counselling can be used in a broader context, it is also a form of therapy in itself.
It is in fact a talking therapy during which the job of the counsellor is to help you open up and talk. Talk about any issues you might be experiencing. In a safe and confidential environment.
Counselling can take place in a variety of different ways including over the phone, face-to-face and online. A counsellor can lead sessions individually or in groups.
Why go to counselling?
Counselling can help with a broad range of emotional issues. These can include anxiety, depression, difficult emotions and life events, amongst other issues.
Counselling can help you understand how you think and why, with the aim of resolving the issues at hand. It is helpful if you do not feel comfortable talking about certain issues with family or friends. And would rather to do so in a professional environment with someone who is unbiased.
Is counselling for you?
Counselling can help with a wide variety of issues. As such it should be done whenever you feel the need to speak about what you're going through. Again, in a safe and positive environment. It is important to seek help. In some cases, your doctor or GP recommend you to a counsellor.
Issues commonly addressed through counselling include;
anxiety
depression
addiction
bullying
relationship issues
trauma
illnesses
low self-esteem
If you have doubts about whether counselling is for you, speak to your doctor as soon as possible. This is important as certain issues can have a knock-on effect on other areas of your life. Without you realising it.
How is counselling done?
The exact counselling procedure tends to vary from one counsellor to another. The common theme though is that counsellors will not provide you with a solution to the problems and issues you are facing.
Rather, they are there to listen to you and walk you through your struggles. Through counselling, you can uncover and understand your own insights. This enables you to find the solution you are looking for on your own.