What Does a Dietitian Do?
By Manuel Attard, M.Sc.
Published on November 2nd, 2017
When we hear the word dietitian, the first thing that springs to mind is often advice on weight loss. Many people think of a dietitian as some sort of a diet expert. Indeed, dieticians have a deep knowledge of special diets and food. However, their scope of work is much broader than that and they can work with people who experience different health challenges.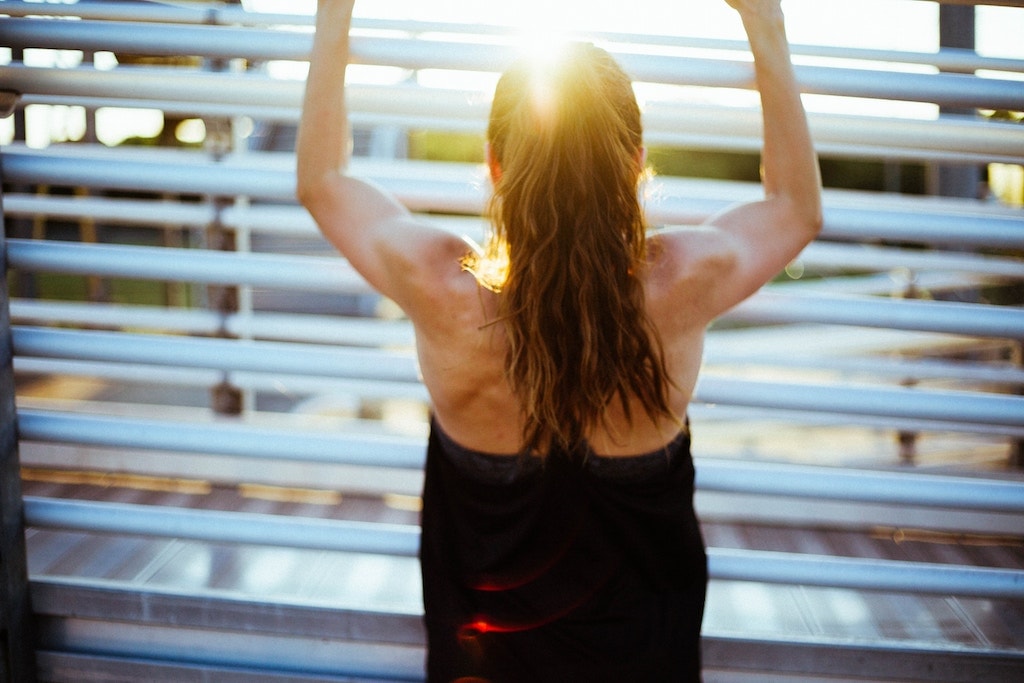 We can encounter dieticians in a range of settings, from hospitals and government organisations to education and research facilities. They are viewed as the experts on nutrition, familiar with the latest research findings on food and its effects on health and disease.
But what exactly do they do? And what makes them different from, let's say, a nutritionist?
How to be become dietitian?
A dietitian is a health professional registered with the Council for the Professions Complementary to Medicine (CPCM, Malta). To become a dietitian, the minimum requirement is a BSc Honours in Dietetics or a related science degree with a postgraduate diploma or master's degree in Dietetics. Courses include theoretical and scientific subjects, as well as supervised practice in the hospital setting. To complete the course and register with the CPCM, students need to demonstrate sound clinical and professional competence.
Where do dieticians work?
Dieticians work both at hospitals and in private clinics. They see patients with different medical conditions, including diabetes, cardiovascular diseases, cancer, high blood pressure, kidney failure, coeliac disease, bowel disorders, chronic fatigue and malnutrition, to name but a few.
What do dietitians do?
Dieticians help optimise a person's health by educating and giving practical advice to clients, their caregivers, and by liaising with other health professionals involved in the care of the person. By doing so, the person will benefit from a better quality of life, improvement or complete resolution of the symptoms, and prevention of further complications. For instance, dieticians can advise on a diet for a patient who is diabetic, taking into consideration their current health, blood glucose control, and medication.
Another group of people who should be reviewed by a dietitian are people who have increased risk of cardiovascular disease; for example those with elevated cholesterol or blood pressure readings. According to the INTERHEART study, dietary modification can cut the risk of heart attacks by more than 50%.
Dieticians can also work with patients who are allergic or intolerant to specific nutrients such as gluten, eggs or dairy. They will ensure that the person not only eliminates this allergen completely, but also manages to still achieve a balanced diet. For example, people who avoid dairy can become deficient in calcium if their diets are not supervised by a dietitian.
Dieticians also work with children who have special dietary requirements and with their parents, as well as with women trying to conceive or needing advice on breastfeeding and weaning.
Another area of dieticians' work is weight gain and weight loss, keeping in mind this is just one of their many areas of work! They work with people who either want to lose weight in a safe way or need to put weight on. They are also the go-to person if you need evidence-based advice on how to improve athletic performance and your general fitness levels.
The main difference between a dietitian and a nutritionist.
These days, many people claim to be experts on nutrition and it can be challenging to differentiate between different professionals and the services they offer. You can often hear people present themselves as a nutritionist, nutritional therapist or a diet expert. These are not the same as a registered dietitian.
Registered Dieticians are the only legally recognised and externally regulated degree-level graduates in nutrition and dietetics having done internships in recognised hospitals. They are also the only professionals who can prescribe diets to persons who are acutely ill or have a known medical condition such as cardiovascular disease, diabetes, inflammatory bowel disease, allergies, and so on. Of course, they can also provide diets to healthy individuals. Dieticians can also use the title nutritionist if they are also registered as Nutritionists with the CPCM.
On the other hand, nutritionists may not have done a hospital internship but hold a degree in Human Nutrition. Nutritionists can only consult people who are healthy, without any medical condition, on how to stay healthy. They cannot prescribe diets to patients who have a known medical condition.
About the author
Manuel is a UK-trained Registered Dietitian & Nutritionist. He runs the Dietician Clinic in Victoria, Gozo.